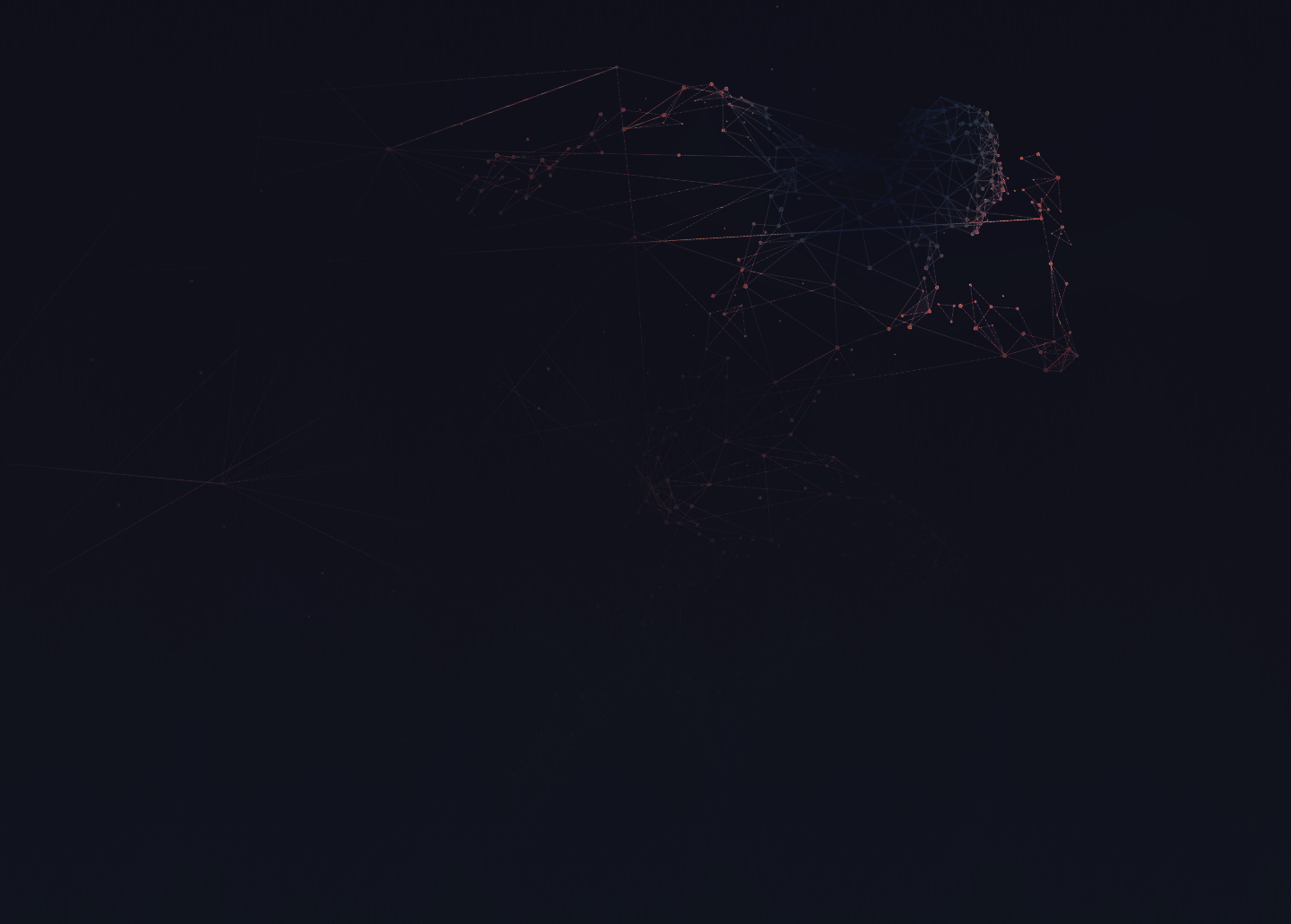 about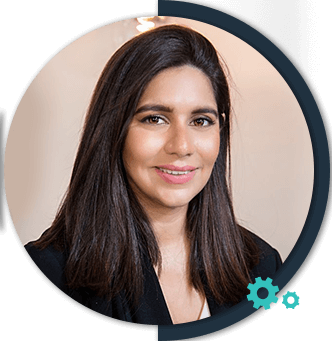 karishma boolani
Sport Scientist and Founder, Humanics
Karishma Boolani is a Sports Scientist with a degree in Behavioural Neuroscience and Psychology from the University of Melbourne, Australia (2010) and a Sports Science degree from Bond University, Gold Coast, Australia (2013).
She has a keen interest in the psychology, physiology and analytics of high performance athletes and the underlying factors that push the boundaries of human potential. While studying in Australia, she gained work experience at the Australian Institute of Sport (AIS) with the Australian Olympic U-19 BMX team. She gained further lab-testing experience at the Bond University Sport Science lab assisting on cardiovascular (Vo2 Max) fitness assessments for the athletes of the Australian Olympic Kayak Team.
On her return to India, she joined KOOH SPORTS - India's leading Sports Education and Training company which through a multitude of products and programmes work with more than 2,00,000 kids across 200+ schools and 100+ academies in India and the UAE. As the Head of KOOH SPORTS LAB (2014-2107), Karishma was involved with new product development, curriculum creation, development of sport science content and coach training. She worked to develop programs that seek to create a systemic overhaul in the sports ecosystem of India at the grassroots level.
She was responsible for the development of a pioneering health and fitness assessment program called FOCUS (Fitness of Children Using Science) which gauged each child's performance on a variety of factors and provided feedback on ways to improve. FOCUS was created to supplement the academic report card, with a health and fitness perspective thus encouraging the holistic development of each child. She has implemented this program by running assessments, collecting data and providing feedback for over 10,000 kids in 20 schools for across India.
Additionally, she has created unique protocols of fitness assessments to gauge the physical ability of students to help them realise their potential in specific sports and athlete specific assessment protocols for athletes of various sports. She has worked to implement these measures into the fabric of sports academies and schools.
She has served as a the first President of the Australian Alumni Association in New Delhi, and participated in various discussions on sport and education partnerships between Australia and India. These include "Empowering Career Pathways in India" at the Australian Alumni Career Conclaves in Bangalore, New Delhi and the "Australia India Skills Roundtable for Sports Education".