services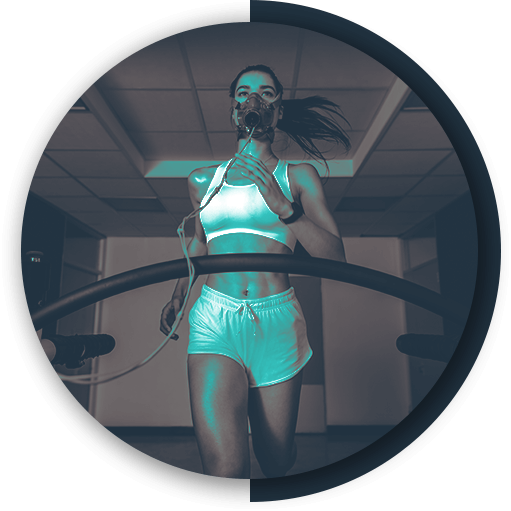 the human mechanics lab
THE HUMAN MECHANICS LAB is a fitness assessment service that brings to you a distinctive sports lab experience.
The lab experience service is designed to develop insight into one's own physical fitness and ability; and to gain a better understanding of human health, nutrition and performance. By understanding how humans perform, sport scientists can design, monitor and evaluate training programmes to help individuals and athletes reach their maximum potential.
Assessments are not only intended to measure baseline performance, but also set targets to improve performance, and as a tool to continually track performance. Assessments allow individuals and athletes to follow a scientific route to improve performance and to ultimately, be the best version of themselves.
The lab experience is a 4-step process comprising of data collection, fitness assessments, analysis and feedback.
THE PROCESS FOLLOWED:

STEP 1
Questionnaire
The first step is the collection of personal and lifestyle information via a questionnaire or a discussion session.

STEP 2
Fitness Testing Session
A fitness testing session will be scheduled at a location near you and the testing protocol will be carried out under the supervision of a sports scientist.

STEP 3
Data Analytics
A sport science expert will analyze the test results in context of the subjective information and generate systematic guidance to improve performance.

STEP 4
Feedback
Feedback will be provided in the form of a report or a feedback session with the expert.