services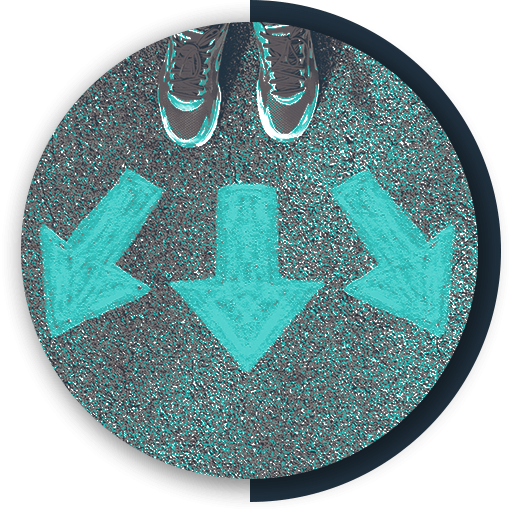 humanics consultancy
HUMANICS is a consultancy in the Science of Sport.
HUMANICS aims to contribute to the development of the sports ecosystem in India by providing professional expertise in the science of sport.
The essence of the consultancy is to contribute to a system by delivering knowledge in the scientific principles that drive athletic success and guidance in applying these principals in context.
If a sports ecosystem is developed with the correct fundamental principles, it is more likely that athletes within that sports ecosystem will flourish. Thus, although HUMANICS does work with individuals, it is a primary consultancy for the business of sports development, sharing knowledge in the science of sport to the coaches, sports clubs, organizations and businesses that are already working to develop athletes.
business
consultancy
HUMANICS specializes in consulting services, providing expertise in the science of sport, nutrition and psychology for coaches, sports clubs, schools, sports start-ups and companies. This can cover different services from a report to a line of products. Consulting services for business include:
New Product Development
Module Development
Curriculum Creation
Program Development
Training and Skilling
Data Collection and Analysis
Research and Development
Content Development
IP Creation
*Consulting services are provided on a project basis or monthly retainer.