humanics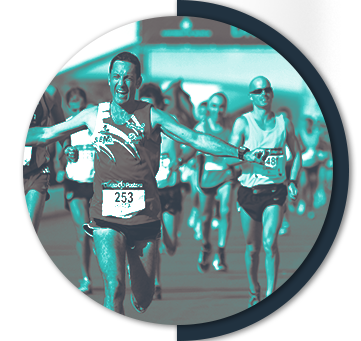 the science of sport
The Science of Sport is a discipline that covers a broad range of fields including human physiology, psychology and biomechanics, biochemistry and their relationship to sports performance, health and well-being.
A sports scientist may study the physiological responses to exercise from a health perspective, the psychological benefits and barriers of exercise in sedentary people, the psychological skills used by Olympic champions, the movement patterns of a child learning to walk or the movement dynamics of a full-in double-back somersault in gymnastics.
"Sport Science is essentially the study of the limits of human endeavor and the application of scientific principles to stretch these limits."
humanics Is a consultancy
in the science of sport
HUMANICS aims to contribute to the development of the sports ecosystem in India by providing professional expertise in the science of sport. The essence of the consultancy is to contribute to a system by delivering knowledge in the scientific principles that drive athletic success and guidance in applying these principals in context. If a sports ecosystem is developed with the correct fundamental principals, it is more likely that athletes within that sports ecosystem will flourish. Thus, although HUMANICS works with individuals, it is primarily a B2B consultancy – providing the knowledge of sport science to the coaches, sports clubs, organizations and business that are already working to develop athletes.
HUMANICS aims to work with all the links in the chain of the sports ecosystem in India including athletes and coaches, sports teams and training academies, schools and colleges, healthy kids and adults, sports startups and businesses' - to deliver expertise and knowledge in the science of sport.
humanics has
four key

services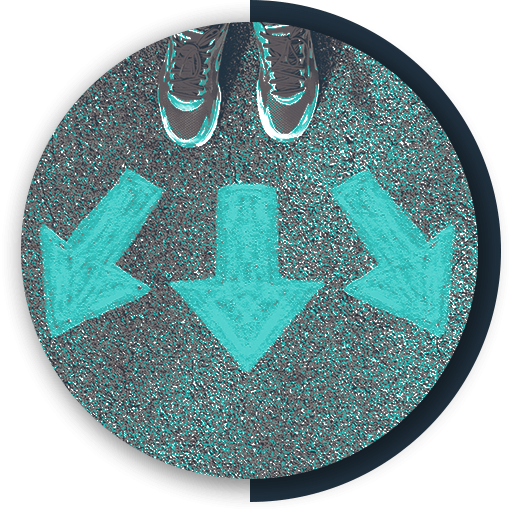 01
humanCS
Consultancy
HUMANICS Consultancy – providing consulting services to athletes, coaches, sports academies, and the business of sport.
02
the human
mechanics
lab
THE HUMAN MECHANICS LAB – A fitness assessment service that provides a distinctive sports lab experience to professional athletes, recreational athletes, healthy adults and kids.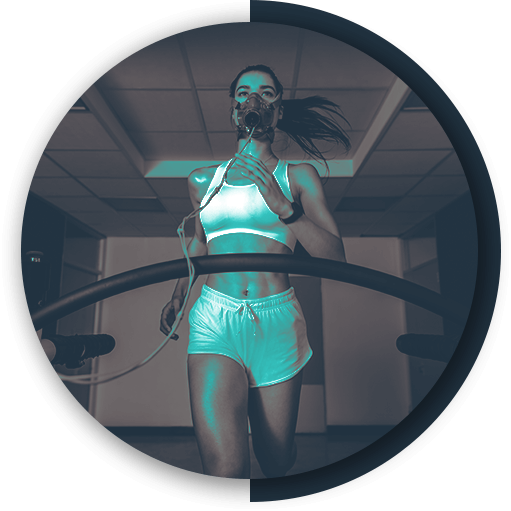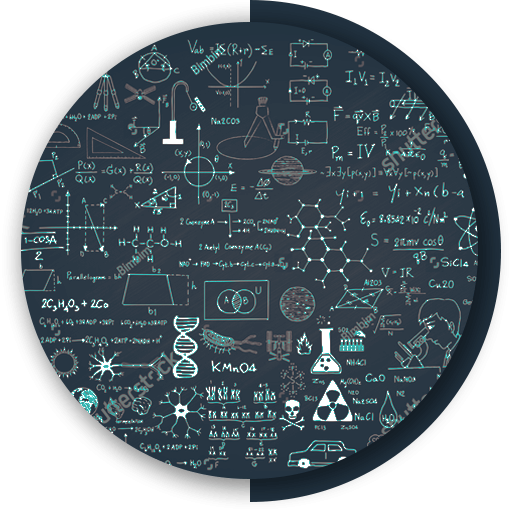 03
humanics
elements
HUMANICS Elements – Educational workshops in the discipline of sport science, nutrition and psychology.
04
network of
neurons
Network Of Neurons – A network of experts in the sports ecosystem in India.