 Chris
Mclellan
strength and Conditioning/ australian footy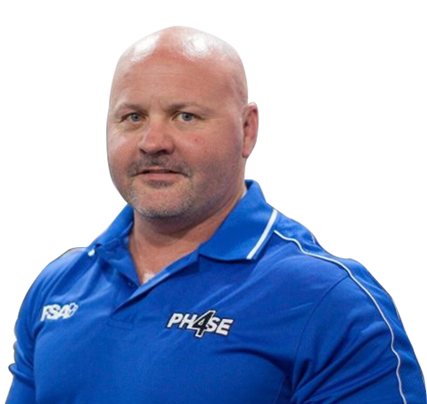 He graduated with Honors in Physiotherapy from the University of Cape Town and has spent his career working with professional athletes from around the world. Heath and sport go hand in hand. He worked as team physio for professional rugby, soccer, athletics and cycling teams in South Africa and spent two years training top players on the professional tennis circuit.
India has adopted Heath as her own and he has devoted himself to improving the standard and accessibility of sports medicine across the country. He managed programs for Olympic athletes in tennis, boxing, athletics, badminton, sailing, archery, swimming, squash, shooting and wrestling and played a proud part in India's first individual Olympic Gold at Beijing.
Heath established Mumbai's first Sports Medicine Centre at Kokilaben Dhirubhai Ambani Hospital and has been a regular columnist for The Times of India and The Hindustan Times. He currently heads the Sports Medicine Department at Sir H. N. Reliance Hospital and lends his expertise to the Mumbai Indians and the Indian Soccer League as well as the Reliance Foundation Youth Sports and Young Champions League.
"My goal is to make high quality rehab and fitness programs accessible to anybody with an interest in health and fitness. This is a collection of my work, distilled into a single point of ref